INSANELY SMOOTH OLIVE OIL
The Purest Oil Mill
in America
This is a different kind of mill.
They walked into one of the dirtiest industries in the World. Smiling.
All they had was a desire to do things differently and
an authentic love for the craft of great olive oil.
And they turned the industry on its head.


Chai Mishra
CEO Movebutter
The Olive Oil Industry is Corrupt.

Half the Extra Virgin Olive Oil in America is either fake or mixed.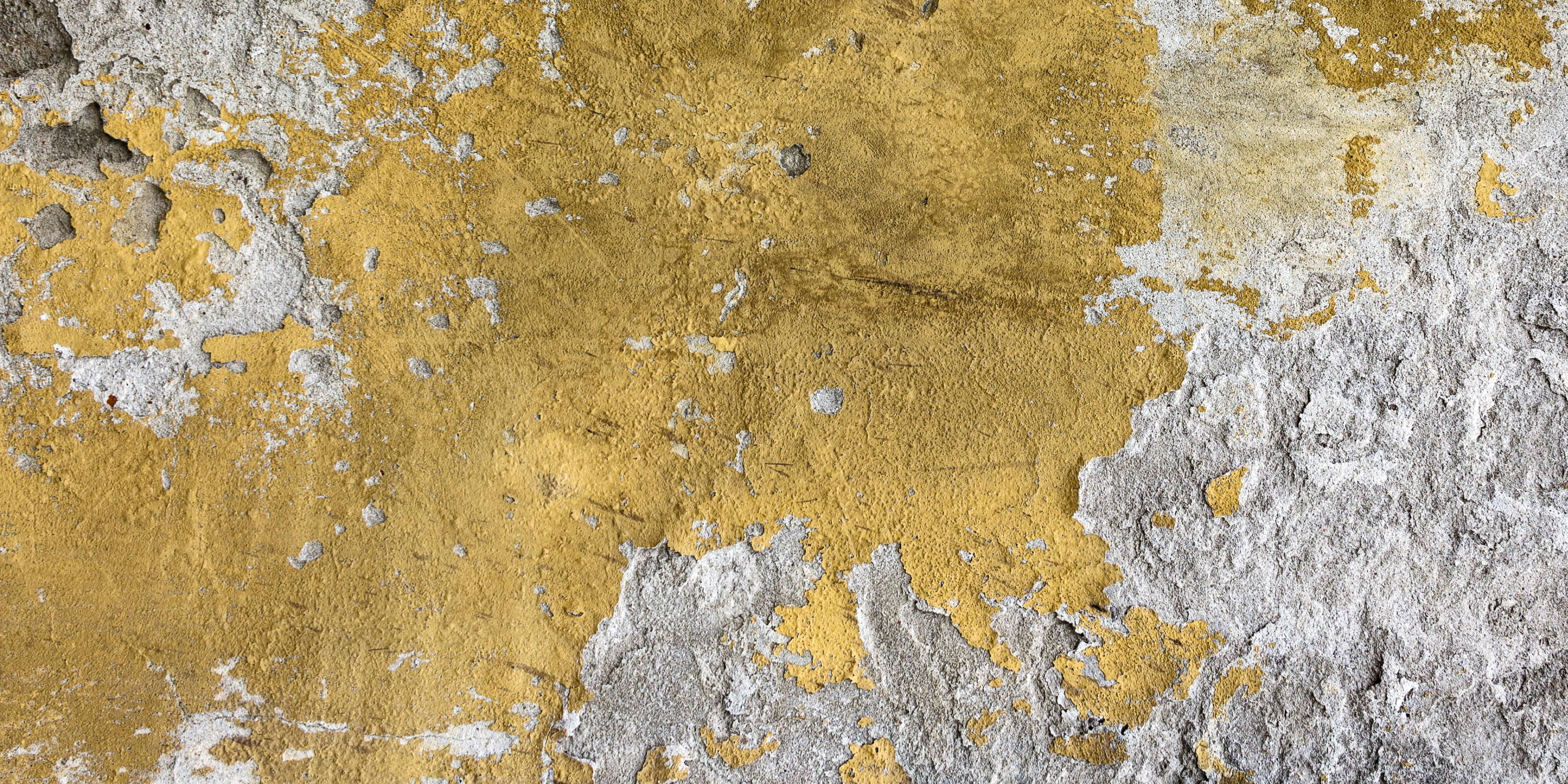 Half the extra virgin olive oil in the US is fake or mixed. The oil mafia has a chokehold on the global production of oil. And for generations, they've flooded the market with fraudulent and unsafe oil. Gangs have developed elaborate methods of evading chemical testing. This is how bad things are now- Italy sells three times as much olive oil as it produces. Only 4 percent of olive oil leaving Italy was pure Italian olive oil. An investigator looking into the fraud once said "Profits were comparable to cocaine trafficking, with none of the risks."
Introducing A Radical Oil Mill

We found an oil mill that does things very differently. At our oil mill in Santa Ynez, fake is not
a word that's often used. Not only do they outperform the hardest regulations
in the World, they were the loudest voice to ask for those restrictions.
Olive Oil runs through their veins. And they'd rather go out of
business then put out something a below par.
 
Our Oil mill is different. In 2014 they were involved with State of California's historic move to establish clear metrics by which extra virgin olive oil must be judged. Every batch is tested by external testing agencies to ensure proper classification, and the results are submitted to the CDFA. The Olive oil made at the mill goes through the most stringent checks anywhere in the World. And in all the years, the Oil Mill has never failed a single authenticity check. Starting in 2016, as European harvest began to struggle and fake oil became even more widespread, they stepped up their standards even more.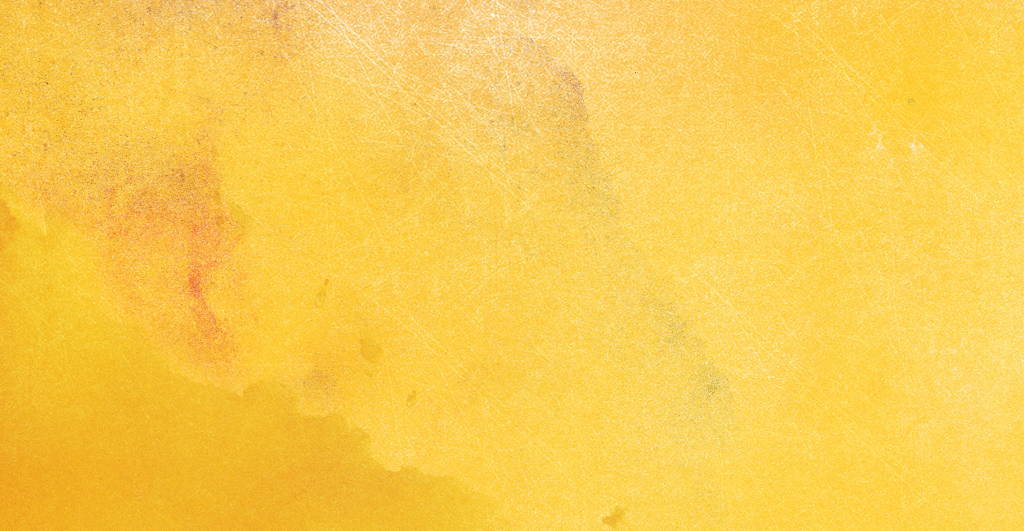 From the Land of 600 People and
10 Million Olives
Movebutter olive oil is made from olives from the Santa Ynez Valley. The long, hot summers and cool winters allow the olive fruit to fully realize and kill its bitterness. The result is a taste thats insanely smooth. No other place in the country makes olives so perfect for milling. The tiny group of frontier olive millers know their stuff.
If there's a heaven on Earth for oil millers, it's probably somewhere in the Santa Ynez valley.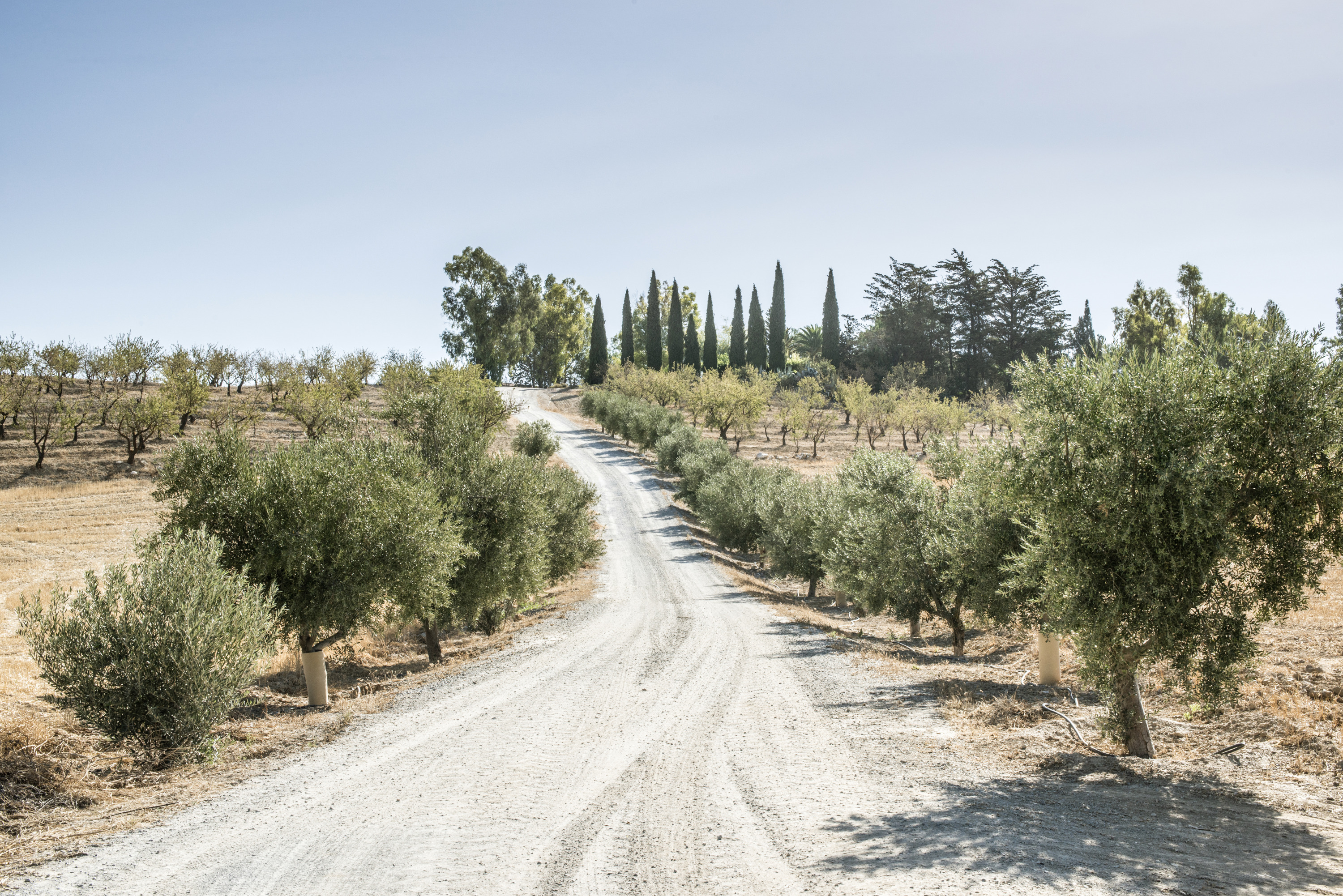 Unlike other producers, Movebutter olive oils are made with exclusively organic olives.
But our mill's commitment to sustainability goes far beyond that.
Our oil mill operates exclusively off of recycled water and
renewable energy.That same commitment carries over
to their practices- the fairest trade and the most
generous employee practice in the industry
The First 21st Century Oil Mill in the Country
The mill has made both science and art out of olive oil. Each olive tree is farmed automatically and powered with a photovoltaic system. The Olives are milled on a state-of-the-art Pieralisi mill, the first of its kind in America. When the olives get crushed, their double-hammer double-grid setup allows them to decrease the bitterness that other mills struggle with and the state-of-the-art functions of this mill allow them to fine-tune each processing phase.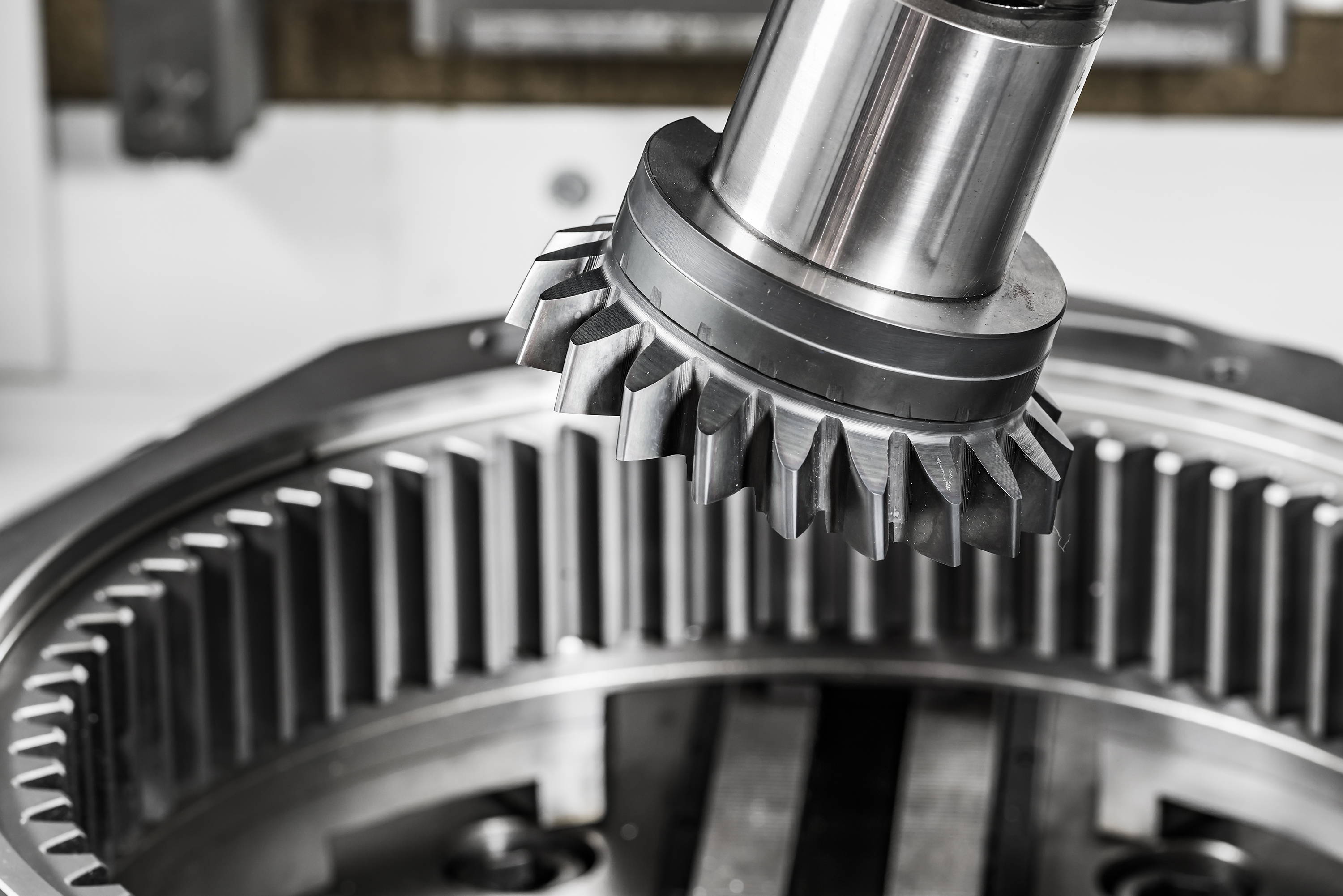 "I've always said that if someone
sells you extra virgin olive oil
for under $30, it's not real.
Movebutter just blew up
that theory"


Jason Kinison
Oil Miller of 30 years